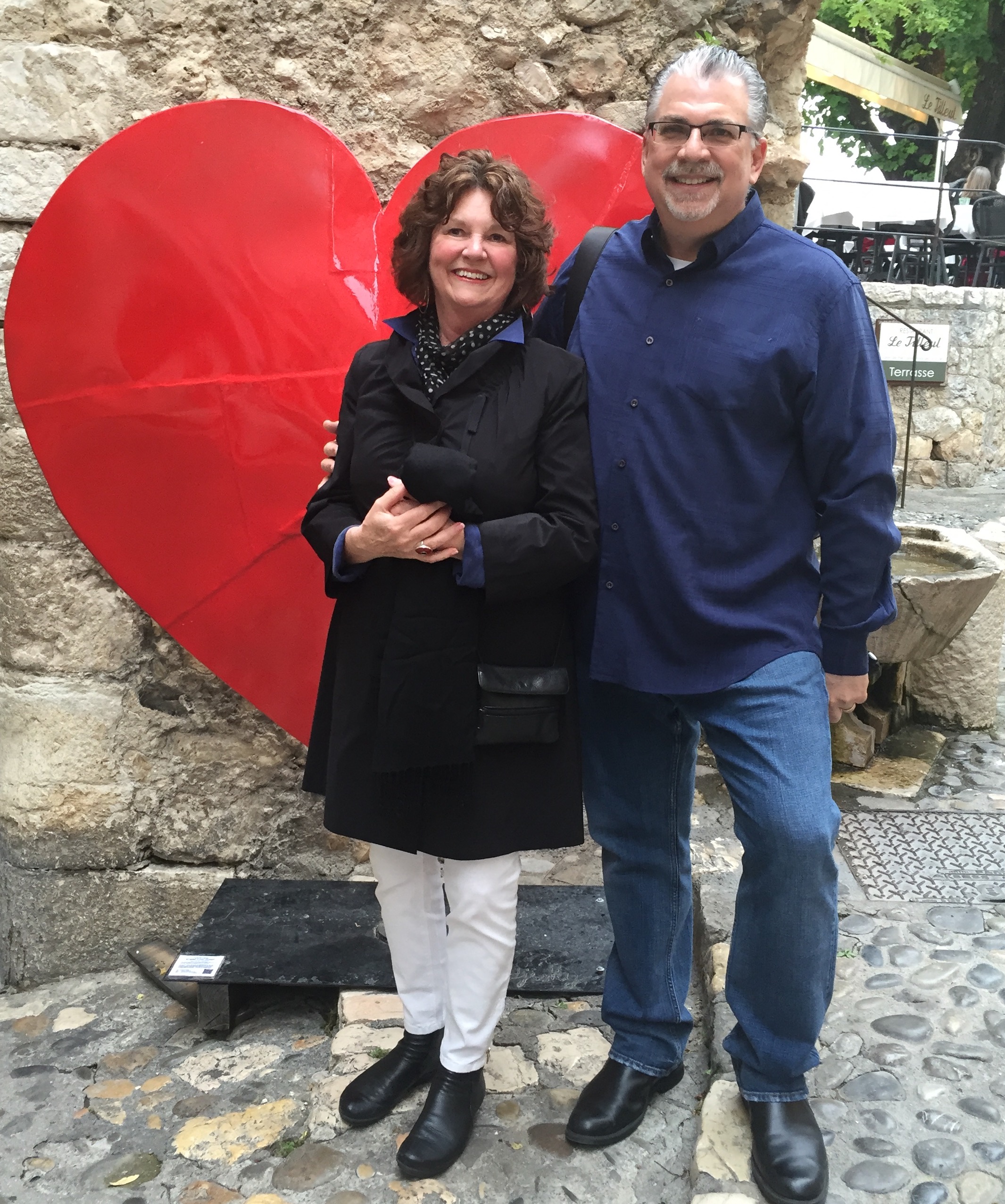 Rabbi David and Rebbitzen Sandy
One  of the top Jewish Podcasters in America, Rabbi David Levine brings challenging, original, and humorous thought to some of the most important spiritual topics facing the Jewish world today. Rabbi David leads Beth Israel Messianic Synagogue, a growing congregation in Jacksonville, FL. Rabbi David and Rebbetzin Sandy have vast experience in Eastern and Central Europe, where they helped pioneer the Messianic movement and raise up shepherds for the House of Israel.
Rebbetzin Sandy is a former chapter president of Hadassah, the international women's Zionist organization. She is an insightful, inspiring and engaging speaker and leader. One of the Levines' greatest joys is their family, including their two married children, and seven grandchildren. As founders of Shalom Network International,  they are  focusing their efforts on making educational, congregational, and leadership resources available for the growing Messianic Jewish movement worldwide.