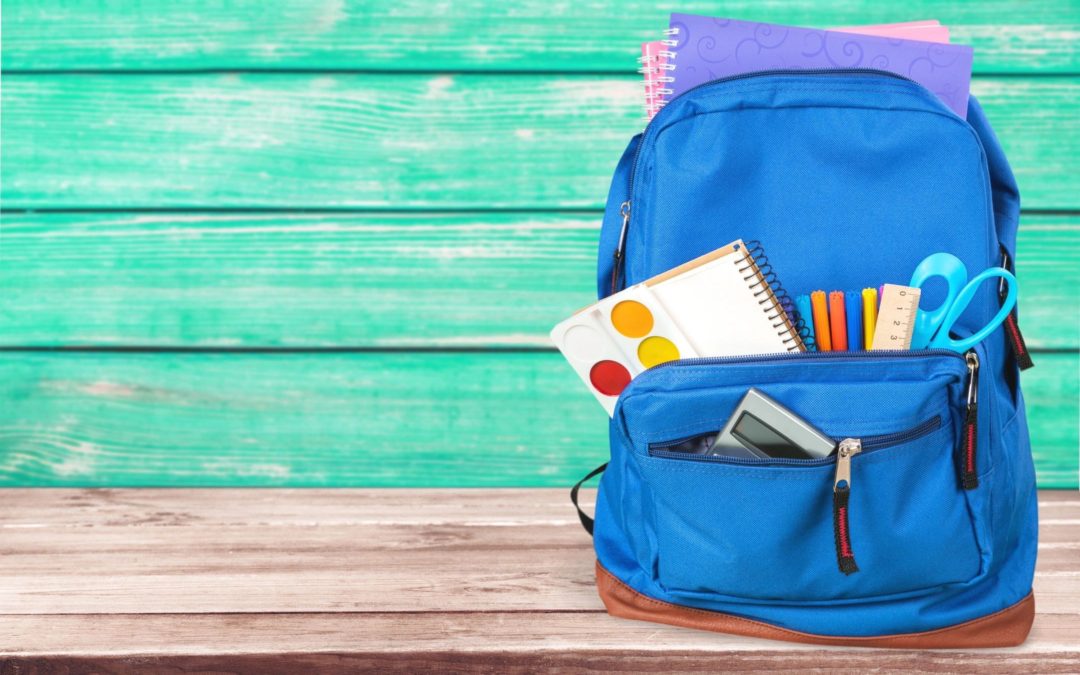 Update: The school drive is completed. Thanks for all your contributions!
For the next few weeks we will have a donation box in the lobby to collect School Supplies to go to the Children's Home Society for their annual Back to School campaign
See the flyer below with all the details for what types of supplies are needed, as well of the types of supplies that can't be accepted. High need items are marked.
Please note the drive is for new supplies only. Lavena Fisette volunteers for the Children's Home Society and she can be contacted for any questions. Her information is also on the flyer.