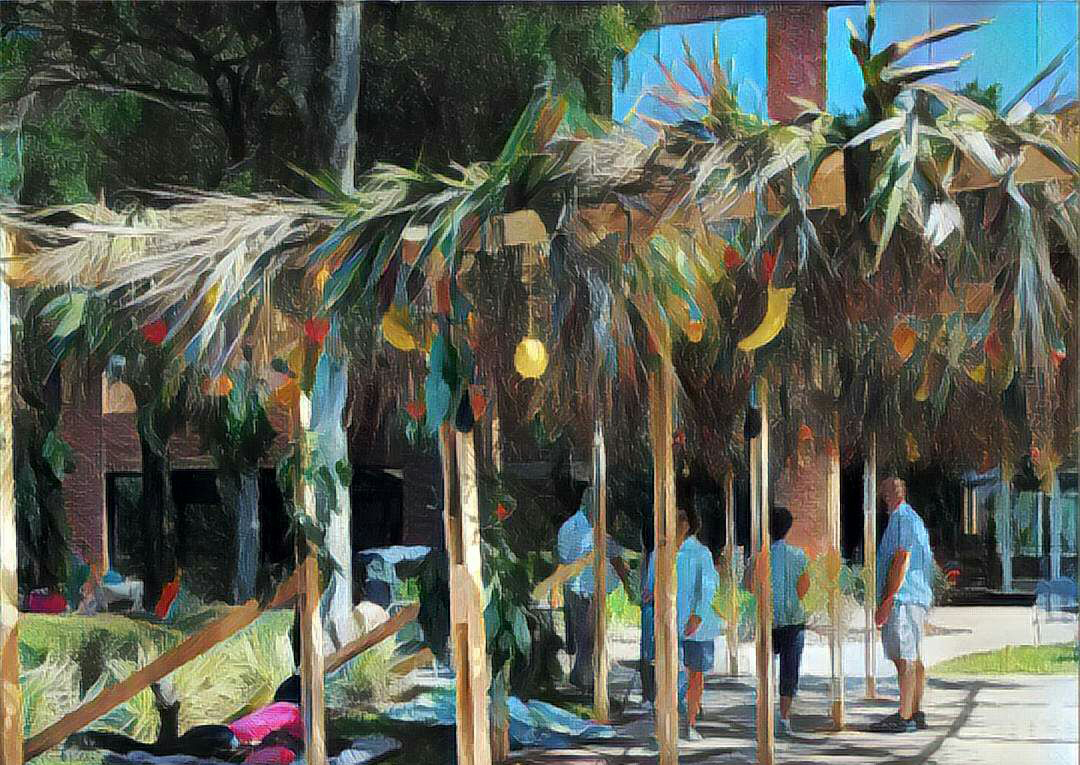 If you plan to attend the Sukkot Picnic on Oct 7, please register and make a donation of any amount.
RSVP Donate
Join US for the High Holy Days at Beth Israel
Stay connected to what's going on a Beth Israel. You'll receive timely emails on special events and happenings at the Synagogue.