High Holy Days 5781/2020
Celebrate the High Holy Days with us at Beth Israel Messianic Synagogue
All High Holiday services will be live-streamed on Facebook Live https://www.facebook.com/BethIsraelNow this year.
Limited seating is available for these services in the Synagogue for Beth Israel members and Mishpochah. RSVPs required for attendance.
Email RSVP requests to Bryan Stone:   iosonoapp@icloud.com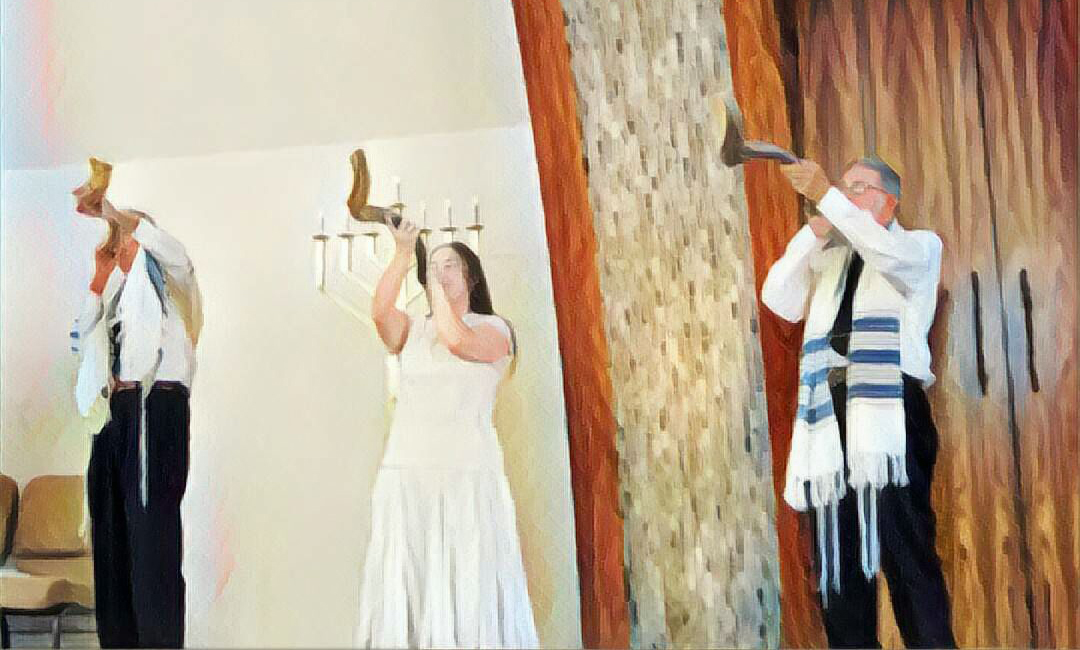 Rosh Hashanah
Join us at Beth Israel to welcome the New Year and celebrate the Feast of Trumpets. Let the sound of the shofars proclaim liberty and new beginnings for you this coming year.
Erev Rosh Hashanah |Friday, September 18 at 7:30pm
Yom Rosh Hashanah | Saturday, September 19 at 10:30am
Yom Kippur
Join us for the Kol Nidre service as we begin this solemn and wonder-filled day of fasting, repentance and forgiveness leading into Yom Kippur in the morning.
Kol Nidre | Sunday, September 27 at 7:30pm
Yom Kippur | Monday, September 28 at 10:30am