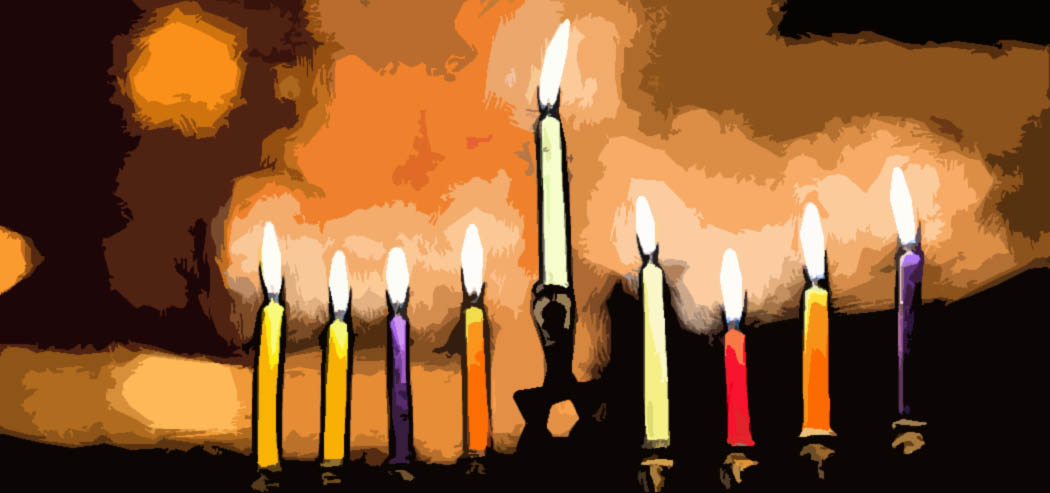 Hanukkah Party – December 27 – After Special Erev Shabbat Service
On Friday, December 27, we will have a special Hanukkah Party celebration following service.
There will be Krispy Kreme donuts and refreshments.
We will also have a homemade Menorah Contest, so bring your best creations!
If you plan to attend the Oneg, please make an RSVP donation of any amount.
You can RSVP donate  below.
Donate Via GivingFire
Make a one-time donation or
create a GivingFire
account to donate. Choose the "Hanukkah Party RSVP Donation" fund.
Donate Via Paypal
Login with your Paypal account or choose "Donate with a card" if you don't have an account.