Coming into The New Year with The Light of Hanukkah With Our Special Guests from Ukraine and Crimea!
Rabbi Viktor, Rabbi Alexander, and Rabbi Valerii will be with us the week of January 2-4.
Thursday, January 2: A special Congregational Meeting –  6:30 – 8:30pm
An anointed time of worship, prayer, Questions and Answers. Special speaker: Rabbi Valerii.
Friday, January 3: Erev Shabbat Service – 7:30-9:00pm
Join us and be refreshed and encouraged as we welcome the Shabbat, worship and study together. 
Special Speaker – Rabbi Alexander.
Saturday, January 4: A special Shabbat Service –10:30am-12:30pm
Join us for an incredible time of Messianic Jewish congregational worship, an anointed Torah service, and a powerful time of ministry. Special Speaker – Rabbi Viktor.
(Child-Care and Children's Shabbat School program Saturday morning, as always at Beth Israel).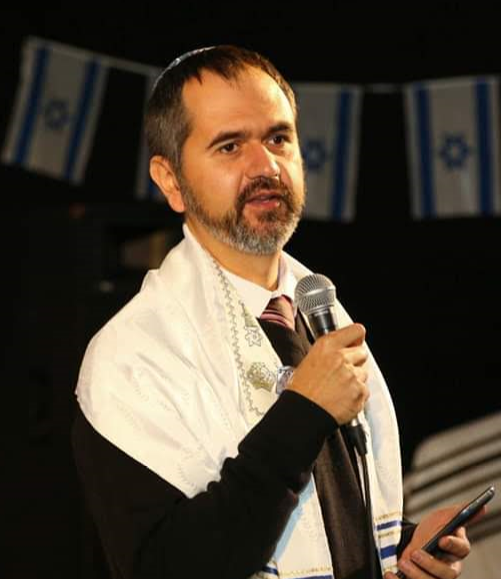 Rabbi Alexander Popazov has been Rabbi of Messianic Synagogue "Gates of Zion" in Odessa, Ukraine since 2006. In 2013, he received rabbinic ordination from the IAMCS. He has a doctorate in engineering designs and taught at the Odessa Academy of Construction and Architecture. He is married to Sarah and they have two girls – Lisa and Myrrah.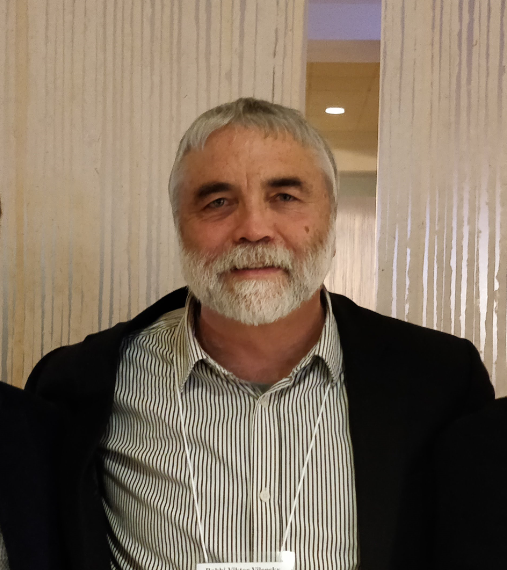 Rabbi Viktor Vilensky worked for many years as a doctor of narcology and was chief of the substance abuse department at a hospital in Kiev, Ukraine. In 1998, he moved to Yevpatoria, Crimea as the director of a rehabilitation center for drug addicts and alcoholics. In 2000, Rabbi Viktor started a new Messianic Jewish Congregation "Hava Nagila," and has planted 10 other messianic Jewish congregations in Crimea and Ukraine. Rabbi Viktor is married to Nadya, and they have 3 children, Andrey, Nastia, and Aaron.
Rabbi Valerii Zhupanenko has been Rabbi of the "Jewish Messianic Religious  Congregation of Nikolaev" in Ukraine since 2014. He moved to Nikolaev from the small town of Bereznigovatoe where he led the congregation "Living Word" for more than 18 years, and has planted 4 congregations in the area. Rabbi Valerii is married to Tatyana and they have one daughter named Viktoria. He has a master's degree in education and was a National Champion Graeco-Roman wrestler in the Soviet Union.