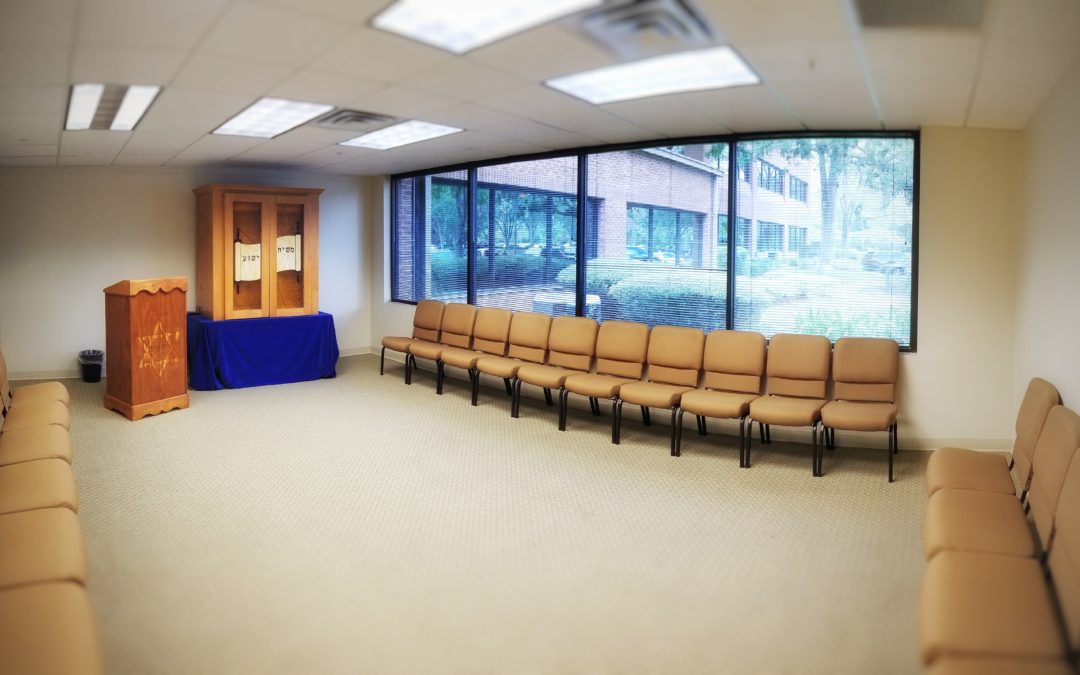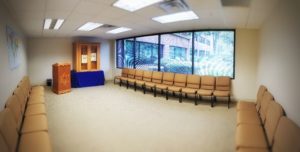 The Welcome Class that was scheduled for August 12 has been rescheduled for the second Saturday next month, September 9, followed by the Membership Class on September 16.
Rabbi Yuriy was looking forward to being with you at the Welcome Class, and due to the challenges with the Korshuns' travel back to the country, we will postpone until he can be with us.
The Welcome class is a prerequisite to the Membership Class.
You can sign up for the Welcome Class at the Welcome Desk in the lobby or online here.